SKU:

1001133
Get rid of dark spots with our super-concentrated, 20% Niacinamide Serum. Safe, yet super-powerful, our Niacinamide Serum knocks out hyper-pigmentation and leaves the skin visibly brighter. This serum also minimizes pores, and reduces the appearance of sagging skin and fine lines, leaving the skin looking brighter and more youthful.
Size: 1 fl oz/ 30 ml
Key Ingredients
Niacinamide 20%: Reduces inflammation, which may help ease redness from eczema, acne, and other inflammatory skin conditions. Minimizes pore appearance. Keeping skin smooth and moisturized may have a secondary benefit - a natural reduction in pore size over time. Regulates oil.
2% Zinc: An essential mineral that helps the body inside and out. It can even help maintain the health of your largest organ: your skin. Due to its anti-inflammatory effects, zinc is especially beneficial for inflammatory acne and related scarring.
Kolic Acid: Primary use and benefit is to lighten visible sun damage, age spots, or scars. This can result in an anti-aging effect on the skin. In addition to skin-lightening effects, kojic acid also contains some antimicrobial properties.
ROUTINE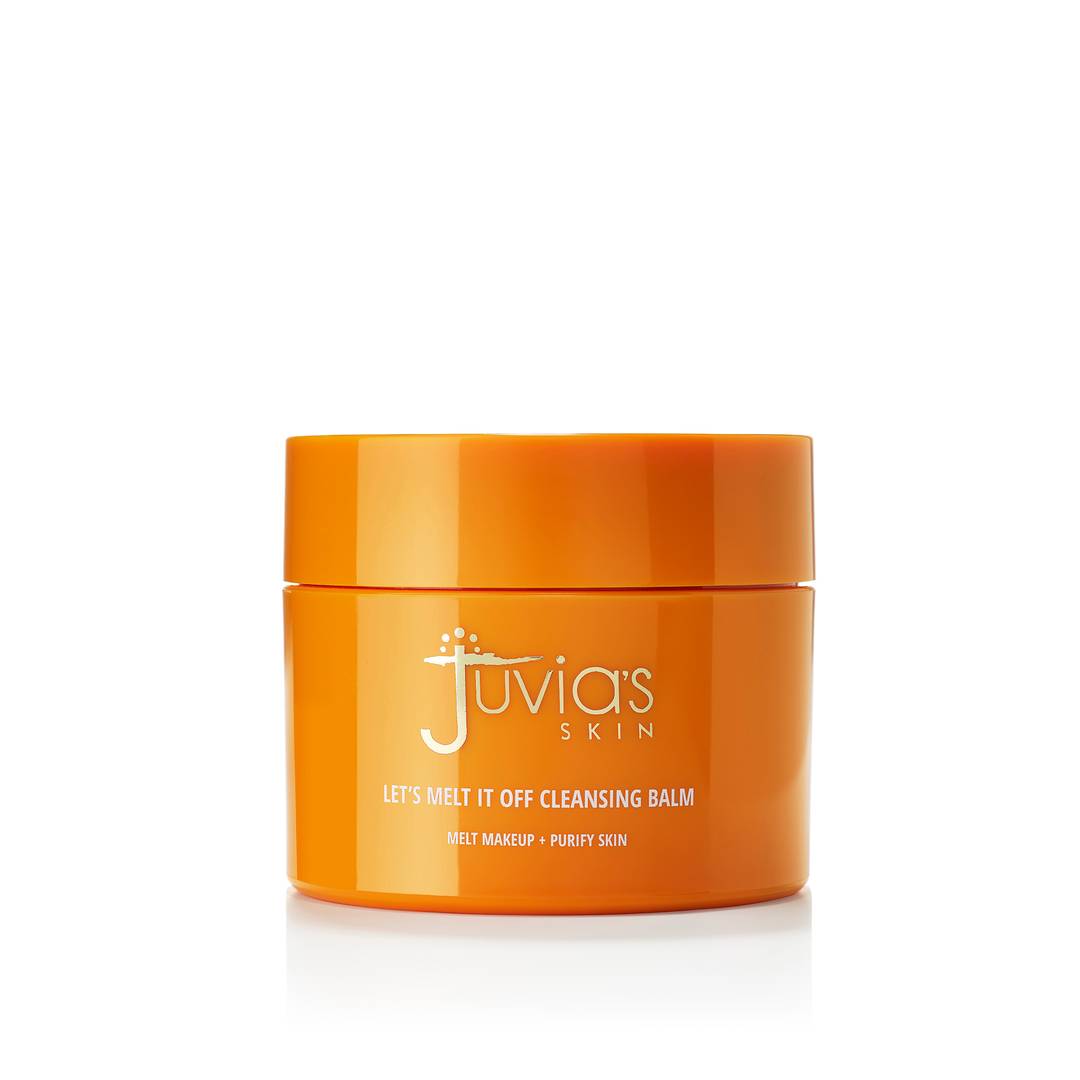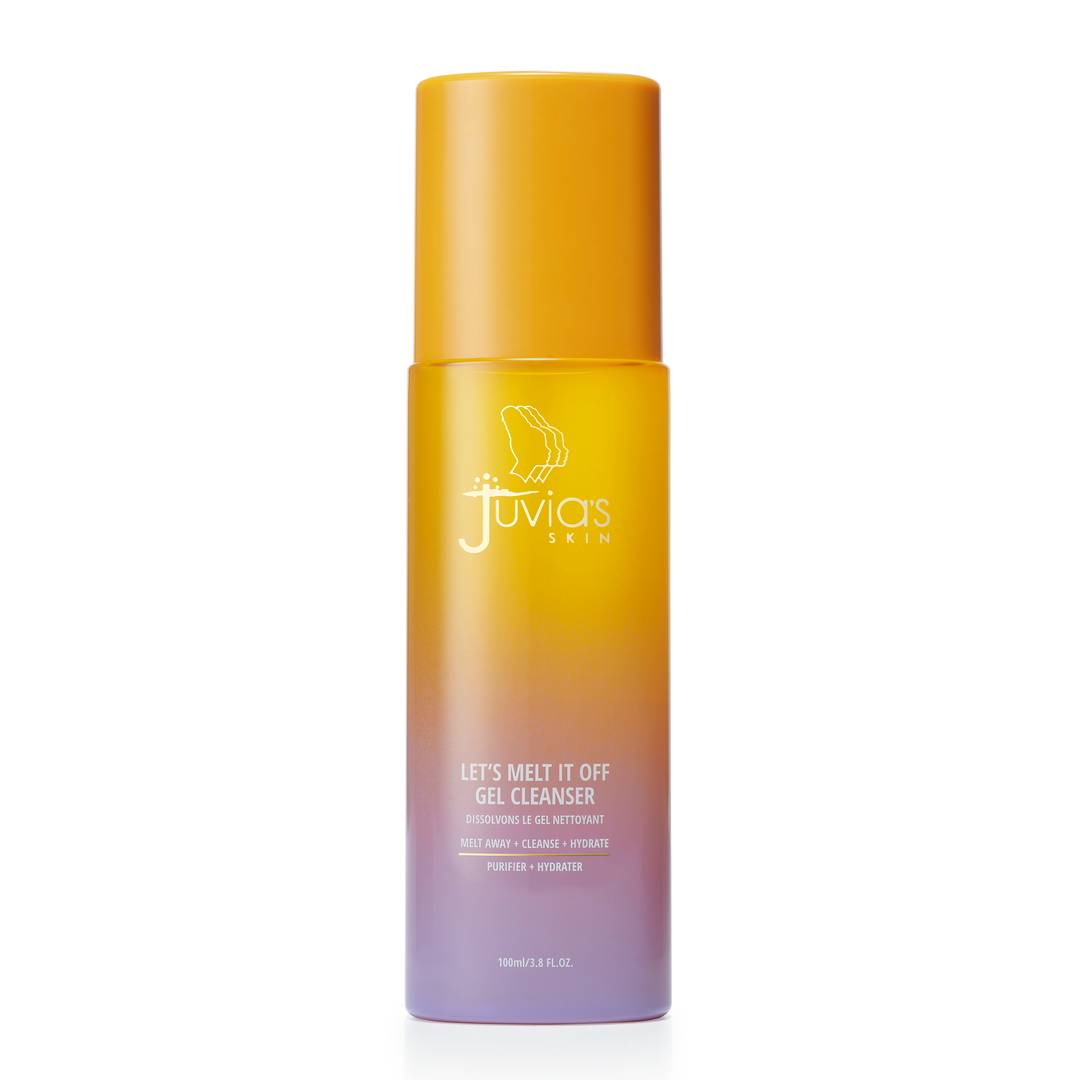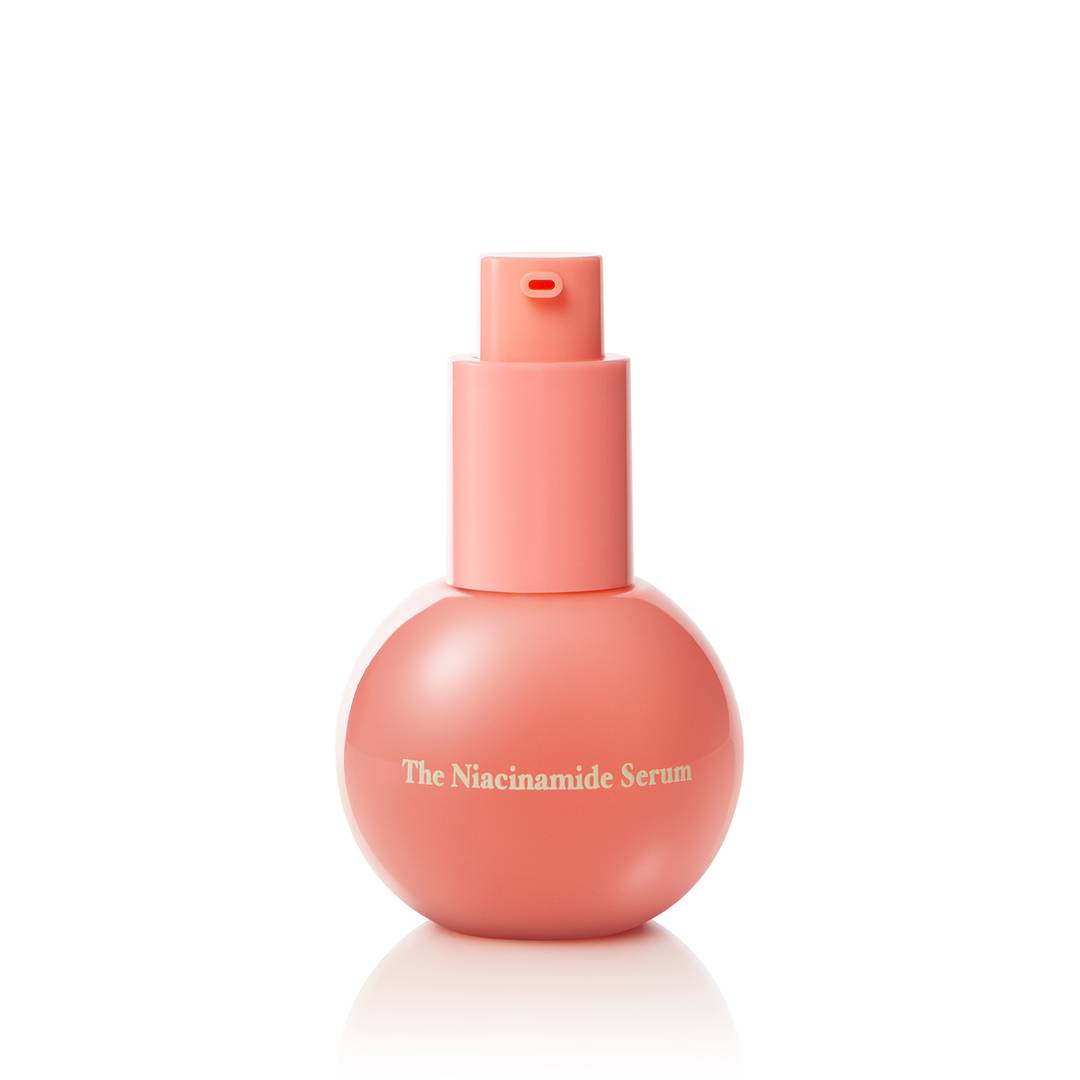 ROUTINE
Step 1:
Let's Melt It Off Cleansing Balm
Step 2:
Let's Melt It Off Gel Cleanser
Step 3:
The Niacinamide Serum