SKU:

1000868
The Ultimate in Vitamin C Serums! Our serum is loaded with 25% Vitamin C, which is at least 2x more the amount of Vitamin C  found in other brands.
This highly-concentrated does of Vitamin C with Honeysuckle Extract helps to brighten the skin, eradicate dark spots, reduce signs of aging, and fade out skin discoloration.  

Our Vitamin C Serum also promotes collagen production for a supple complexion,  minimizing the look of fine lines and wrinkles, and protects from harmful free radicals.
Size: 1 fl oz/ 30 ml
Key Ingredients
Ethyl Ascorbic Acid : Considered a next generation Vitamin C derivative. It is a highly stable, non-irritating, patented derivative. Ethyl ascorbic acid is the most effective among the three in boosting collagen synthesis and lightening skin, with over 80% metabolized to pure L-ascorbic acid.
Sodium Hyaluronate: Smaller than hyaluronic acid and is able to move more freely into the deeper layers of the skin. This is an advantage since sodium hyaluronate is a powerful humectant that attracts and holds on to water, making it the ultimate skin moisturizer. This helps to hydrate skin and keep it moist.
ROUTINE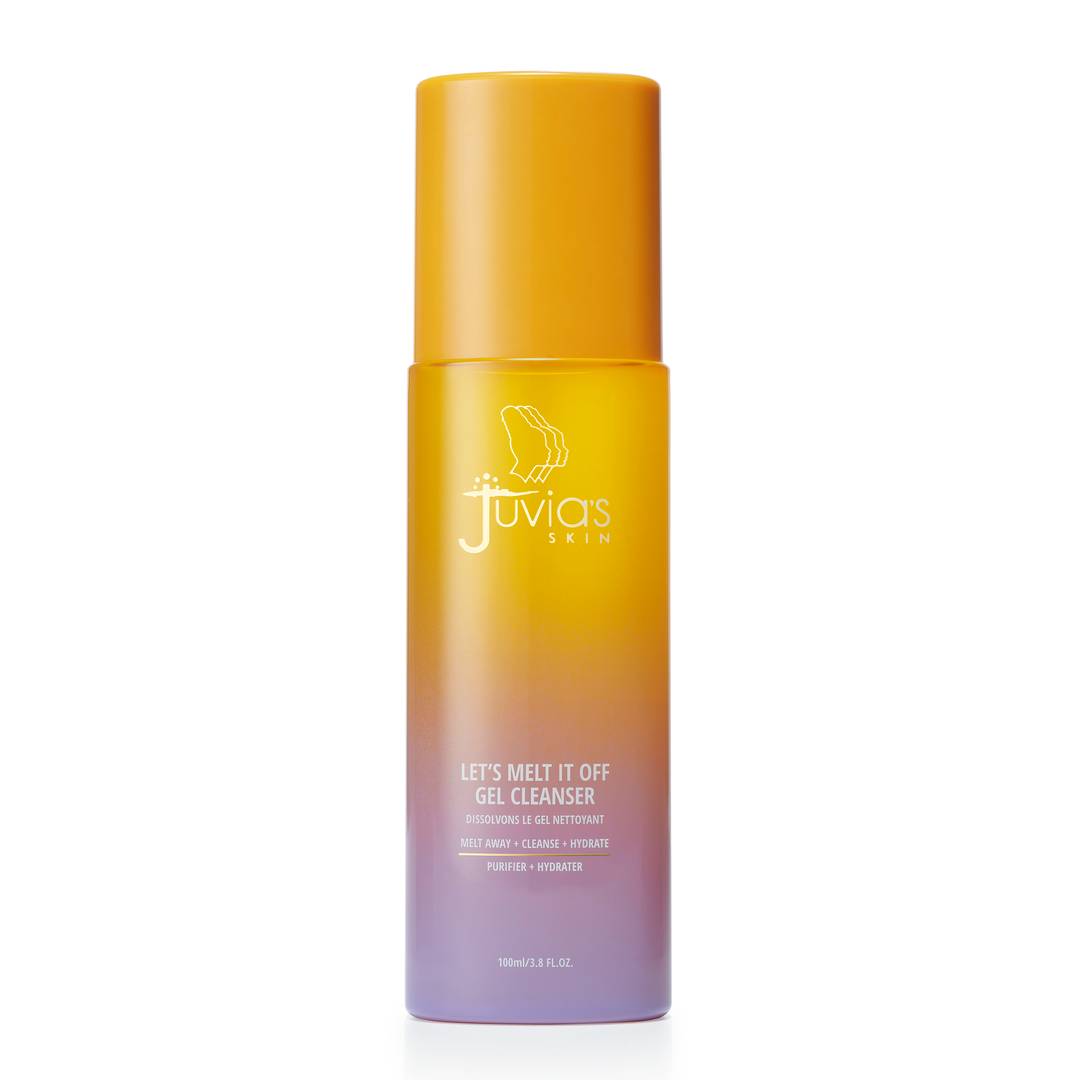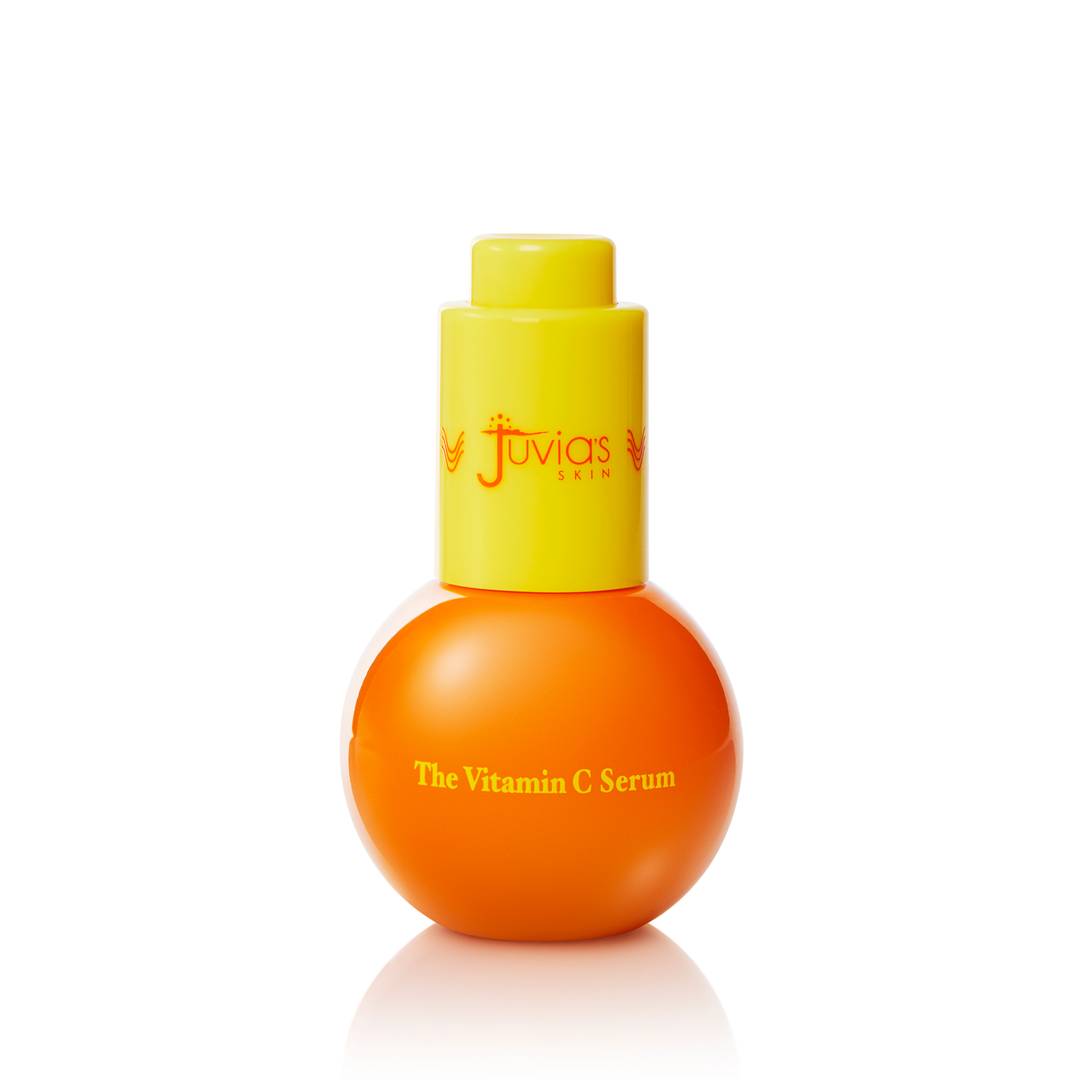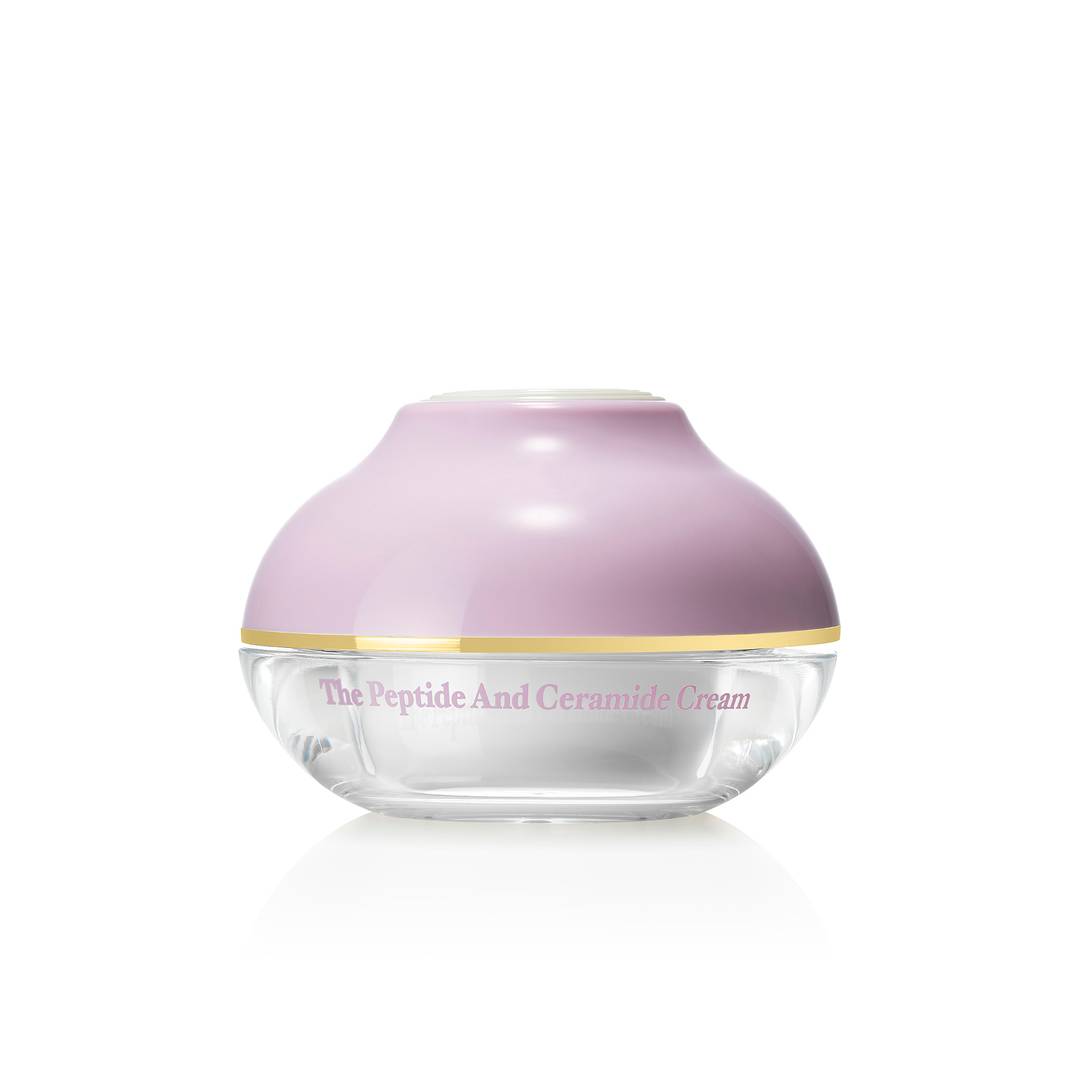 ROUTINE
Step 1:
Let's Melt It Off Gel Cleanser
Step 2:
The 25% Vitamin C Serum
Step 3:
The Peptide and Ceramid Cream