SKU:

1001311
Our Gel Cleanser for oily to dry skin both refreshes and hydrates the skin with Aloe-blend. It's perfect for removing makeup and impurities from the skin. Infused with a blend of Aloe, Vitamin E, and Glycerin, it's a gentle, light-weight cleanser that will leave the skin feeling clean without stripping the skin of essential hydration.
Key Ingredients
Sunflower Seed Oil: A great source of vitamin E, rich in nutrients and antioxidants, and is effective for combating skincare issues like acne, inflammation, general redness and irritation of the skin. Has emollient properties that help the skin retain its moisture.
Glycerin: A humectant, a type of moisturizing agent that pulls water into the outer layer of your skin from deeper levels of your skin and the air. In skin care products, glycerin is commonly used with occlusives, another type of moisturizing agent, to trap the moisture that it draws into the skin.
Aloe Vera: A great moisturizer and has several anti-inflammatory as well as some antibacterial components. It also helps wound healing and skin regeneration in general.
Hyaluronic Acid: Helps skin retain moisture and counter the signs of aging caused by water loss. Helps temporarily plump skin and treat fine lines and wrinkles.
ROUTINE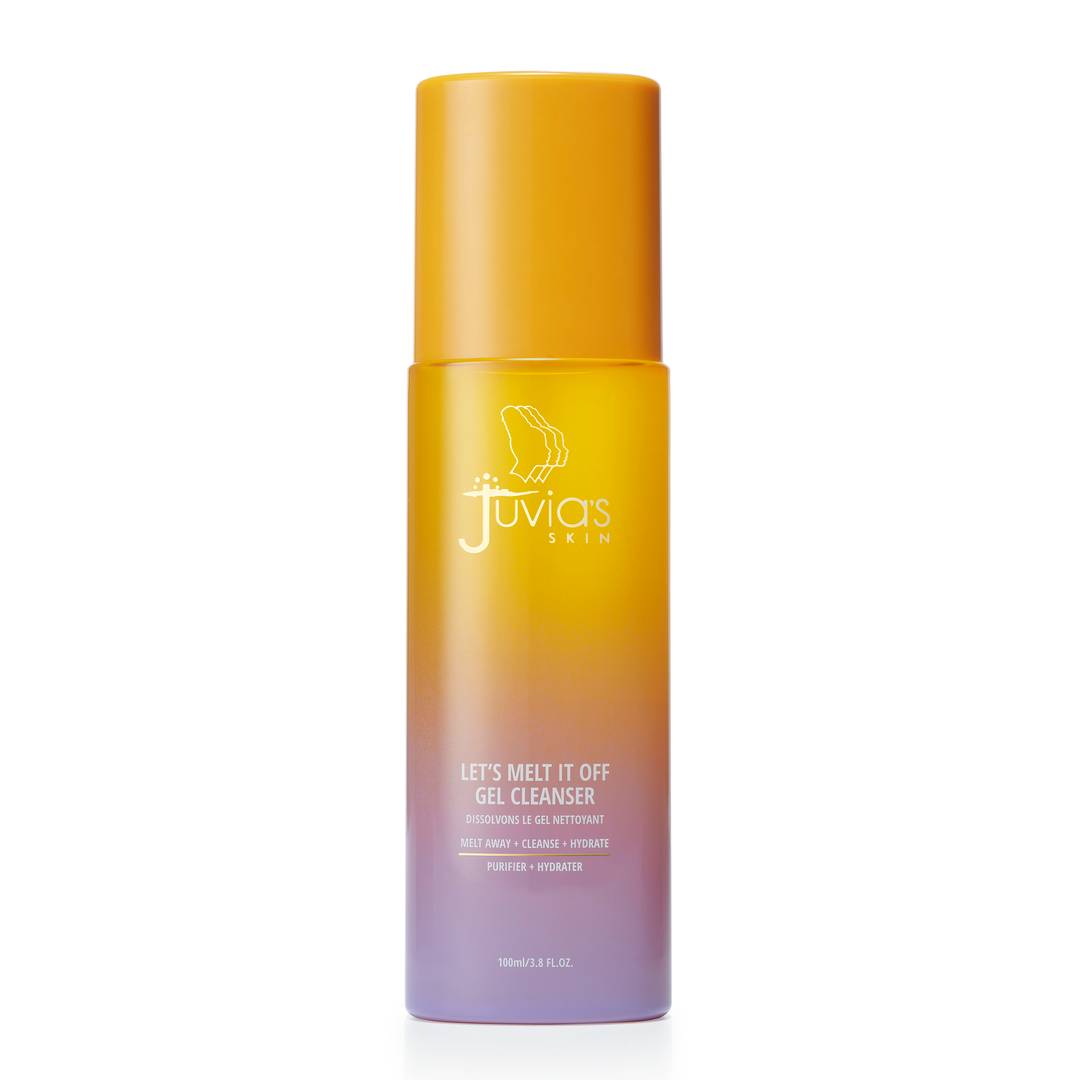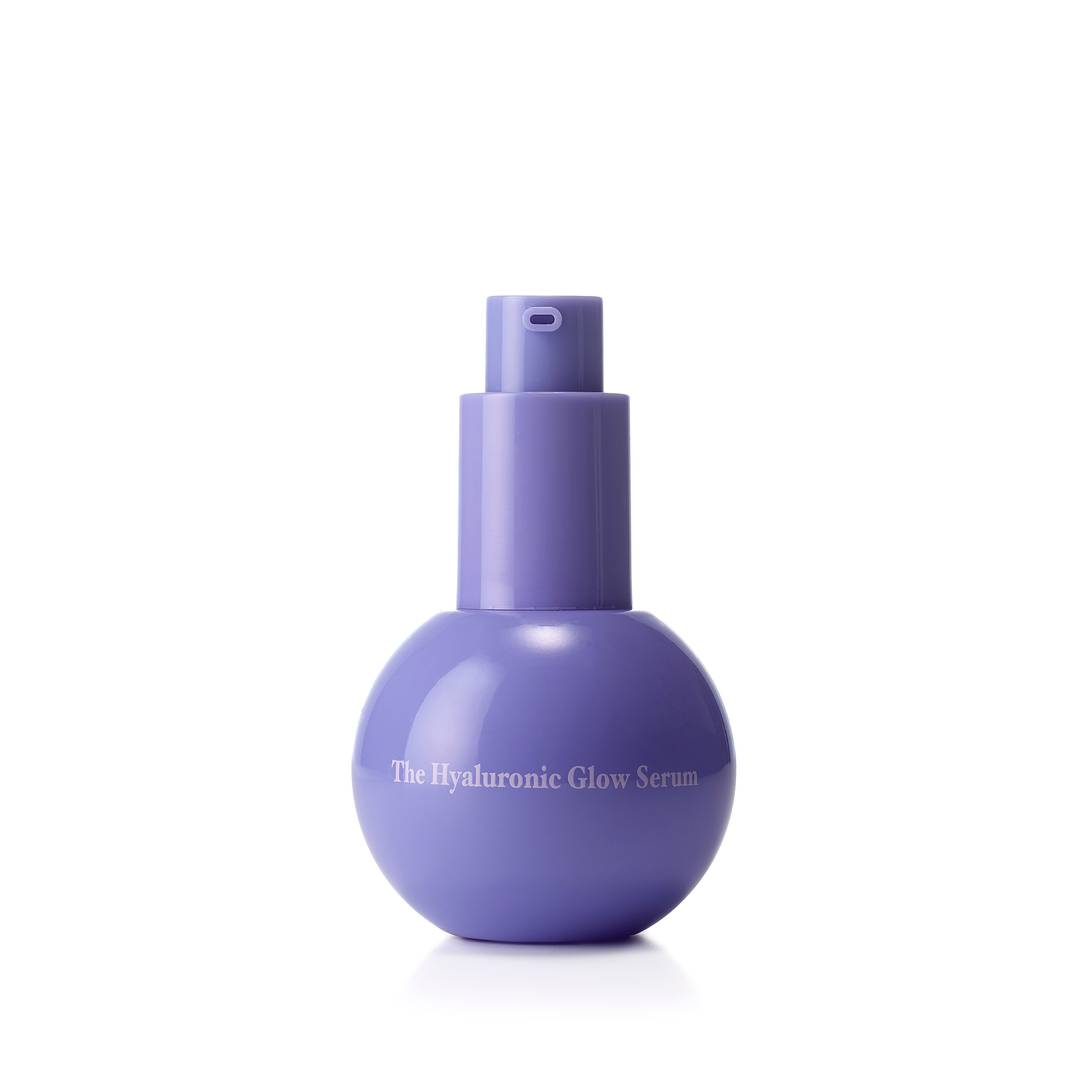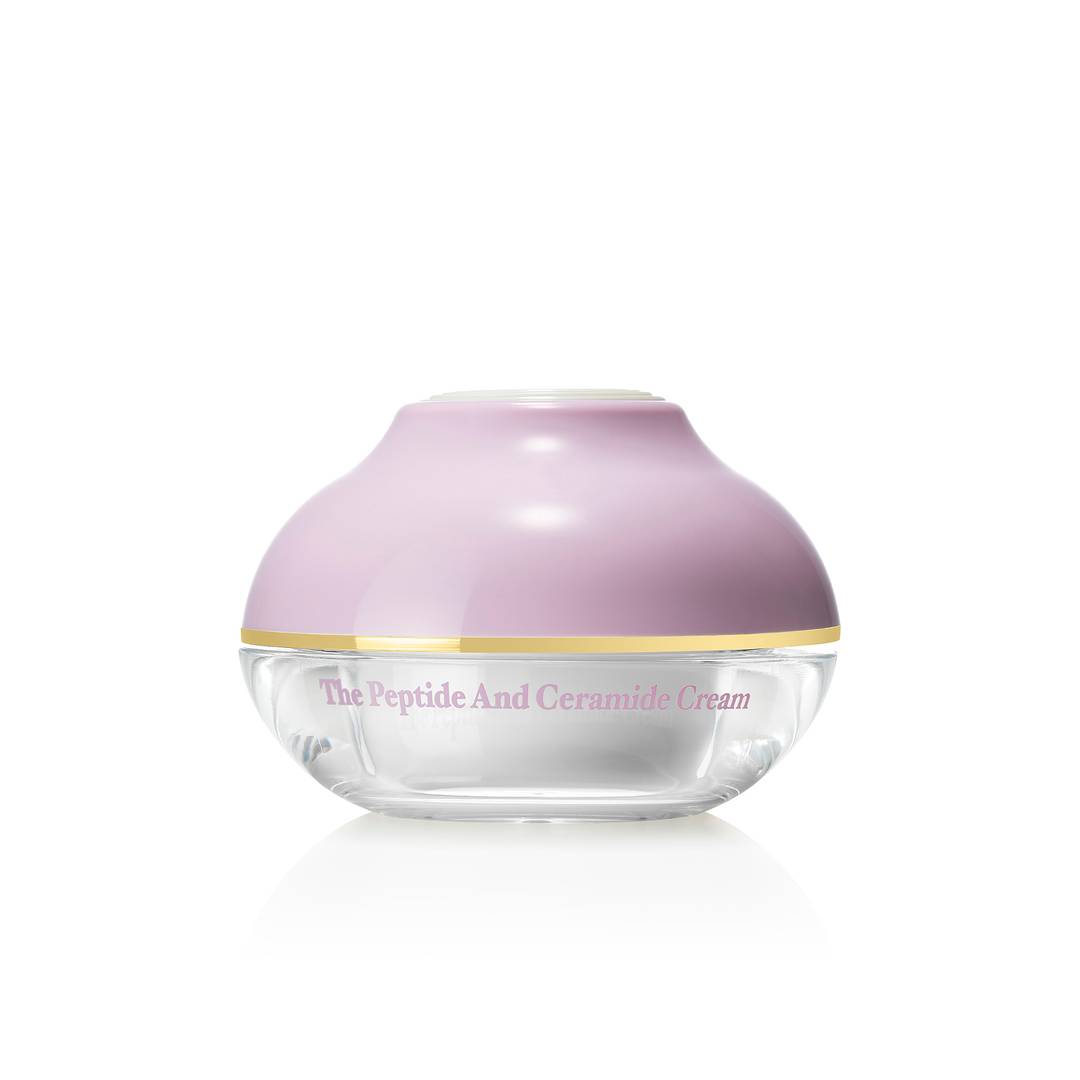 ROUTINE
Step 1:
Let's Melt It Off Cleansing Balm
Step 2:
Let's Melt It Off Gel Cleanser
Step 3:
The Hyaluronic Glow Serum
Step 4:
The Peptide and Ceramide Cream