SKU:

1001792
Get smoother, brighter looking skin with the AHA/BHA/PHA Peel Pads. Our triple acid solution exfoliates dead skin cells from the face with an easy-to-use pad. The skin will look brighter and more hydrated. Perfect for all types from sensitive to dry, and skin conditions such as eczema or rosacea.
AHA / BHA / PHA concentrated peel pads also diminish acne scars, smooth out fine lines and wrinkles. Quick and easy to use, these peel pads are infused with a powerful combination of 3 resurfacing acids- alpha hydroxy, beta hydroxy, and poly hydroxy.
Size: 15 pads
Key Ingredients
AHA/BHA: Diminish the look of lines and wrinkles. Make skin look and feel firmer. Hydrates the skin and improves the look of dull, uneven skin tone. Smooth rough, bumpy texture.
PHA: A group of acids that work their magic slowly, which is great for sensitive skin that is prone to irritation and redness which can come from using AHA. These mild acids are perfect for all types of sensitive and/or dry skin conditions such as eczema or rosacea.
Chamomile Extract: Has antimicrobial, anti-allergic, anti-inflammatory, antioxidant, and analgesic properties. Helps improve skin's texture and elasticity as well as reduce signs of photodamage.
Lavender Extract: Soothes and softens the skin. Helps reduce inflammation and redness.
Salicylic Acid: Exfoliates and removes dead skin cells and surface deposits. Opens clogged pores and helps treat acne over time. Helps treat acne, psoriasis and some types of warts.
ROUTINE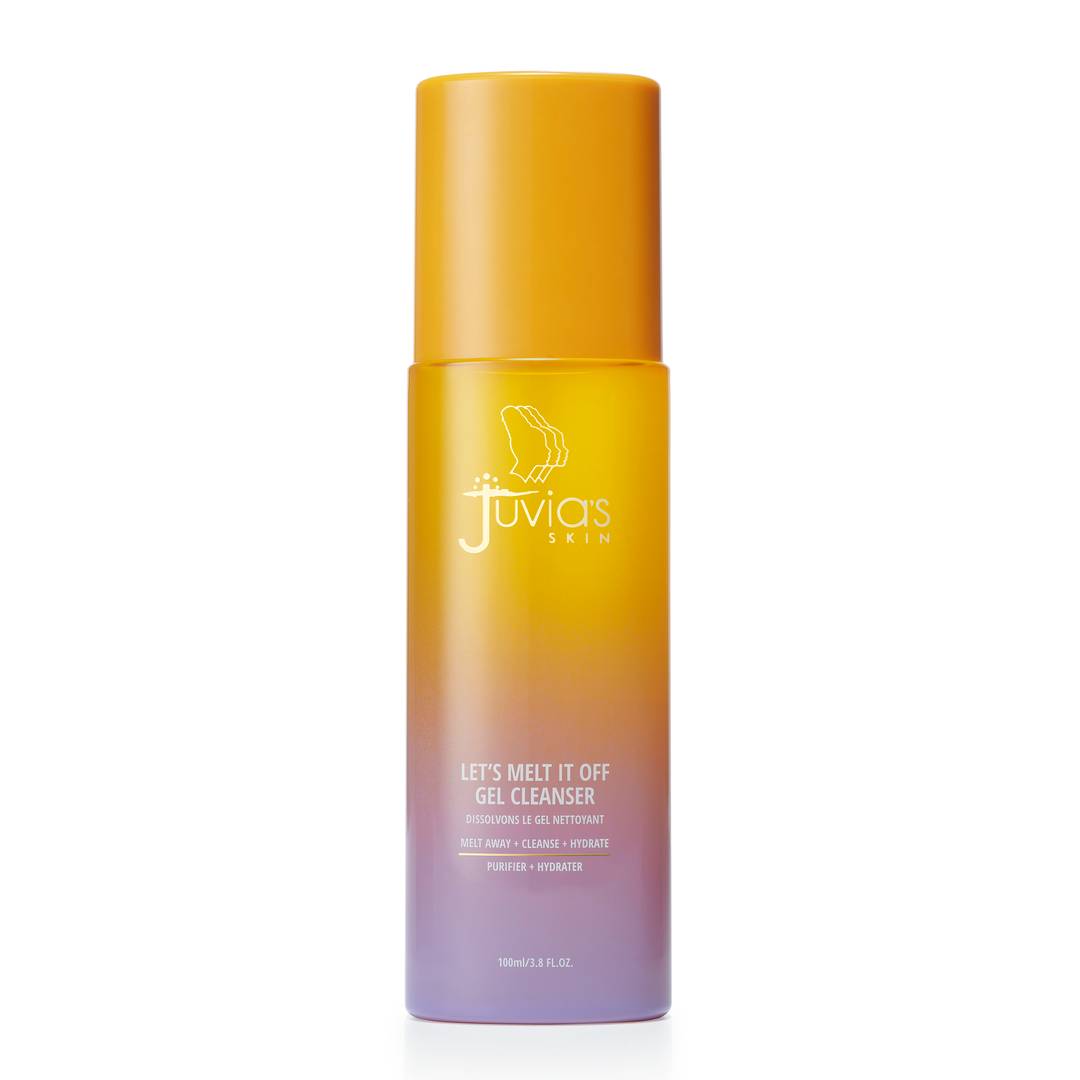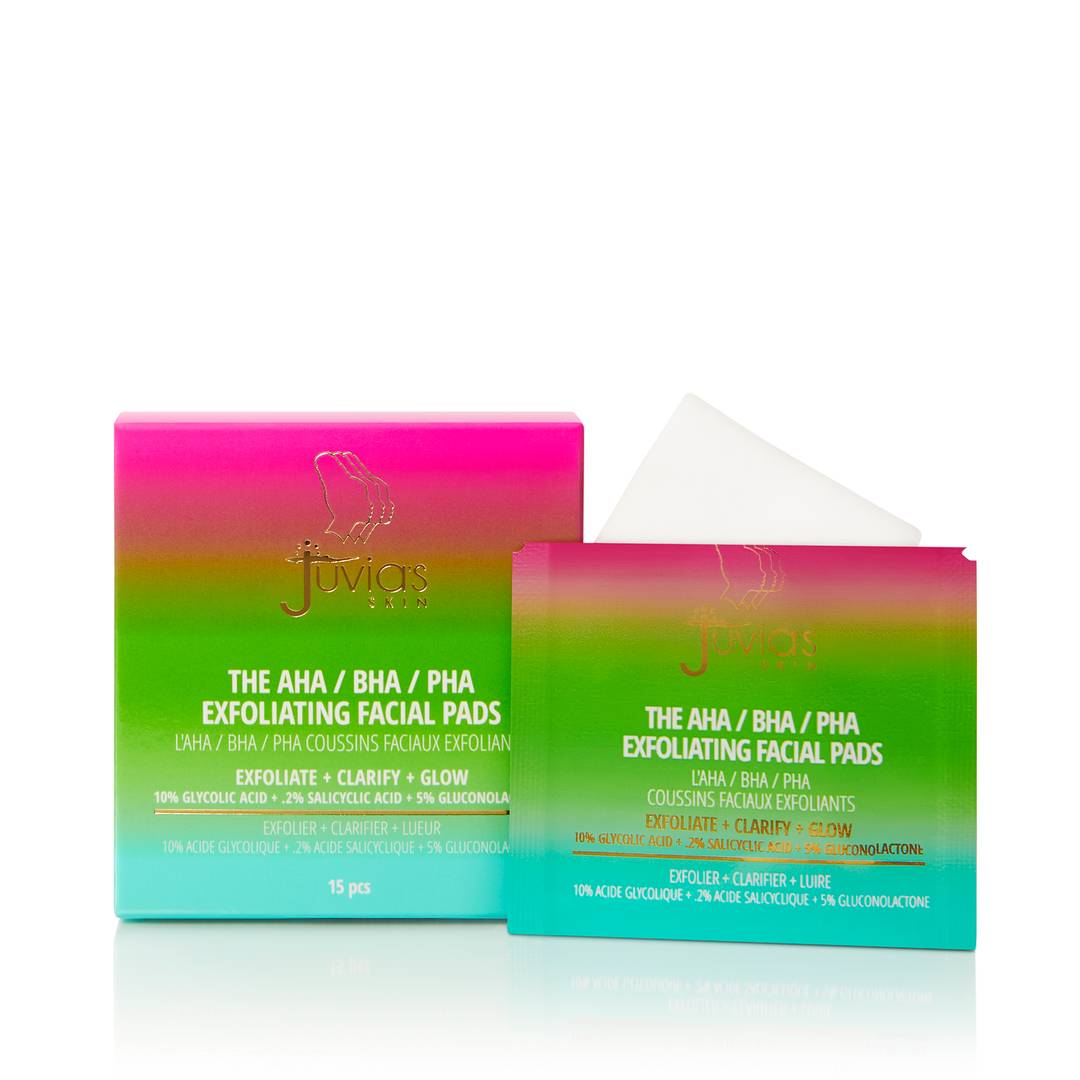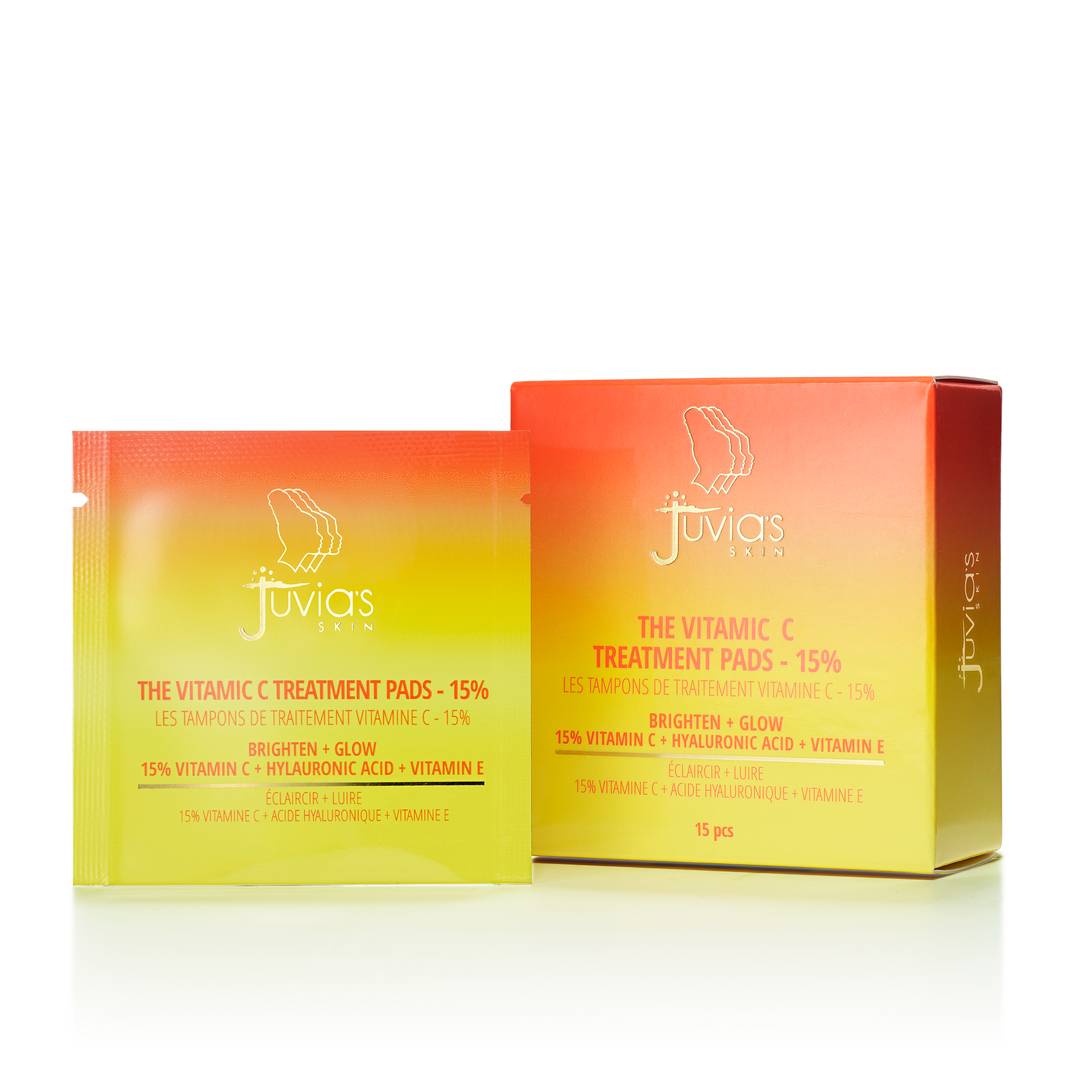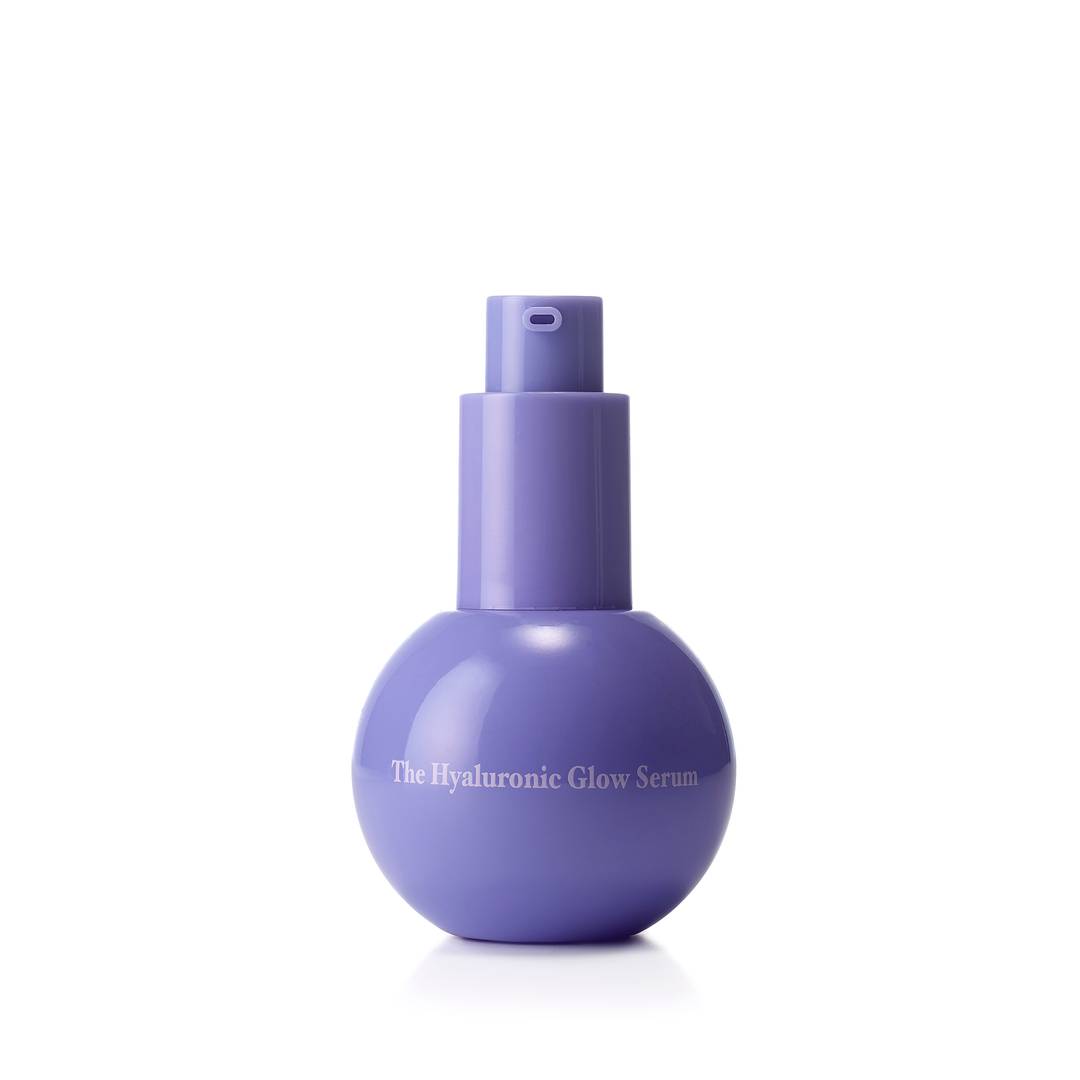 ROUTINE
Step 1:
Let's Melt It Off Gel Cleanser
Step 2:
The AHA / BHA / PHA Exfoliating Facial Pads
Step 3:
The Vitamin C Treatment Wipes
Step 4:
The Hyaluronic Glow Serum