SKU:

1001566
The Peptide And Ceramide Cream effectively locks in moisture by deeply penetrating and hydrating the skin. Your skin will be refreshed and soft to touch. Works well underneath makeup, and as a day or night moisturizing cream. Our Peptide And Ceramide Cream is non-pore clogging and perfect for all skin types oily to dry.
This Skin Loving Moisturizer is infused with Peptides, Ceramides, Niacinamide, Shea Butter, And pure Hyaluronic acid
 Size: 1 fl oz/ 30 ml 
Key Ingredients
Niacinamide: Niacinamide @2.5% reduces inflammation, which may help ease redness from eczema, acne, and other inflammatory skin conditions. Minimizes pore appearance. Keeping skin smooth and moisturized may have a secondary benefit - a natural reduction in pore size over time. Regulates oil.
Peptides: Naturally found in the skin. Strands of amino acids that help plump, firm the skin. Help reduce fine lines and wrinkles.
Aquaxyl Hydrating Active: Aquaxyl Hydrating Active @2.0% offers the 3D hydration hydra concept for circulation of moisture throughout all skin layers and boosting of hyaluronic acid. The skin barrier is reinforced in 24 hours by limiting water loss. Results are softer smoother skin in 28 days with normal desquamation and smoothing of fine lines.
Hyaluronic Acid: Hydrolyzed Hyaluronic Acid helps skin retain moisture and counter the signs of aging caused by water loss. Helps temporarily plump skin and treat fine lines and wrinkles.
Sodium Hyaluronate: Smaller than hyaluronic acid and is able to move more freely into the deeper layers of the skin. This is an advantage since sodium hyaluronate is a powerful humectant that attracts and holds on to water, making it the ultimate skin moisturizer. This helps to hydrate skin and keep it moist.
Allantoin: Extracted from the root of the comfrey plant, Allantoin is a non-irritating ingredient that soothes and protects the skin. With the ability to help heal the skin and stimulate the growth of new tissue, it's a great all-rounder for keeping skin at the top of its game.
ROUTINE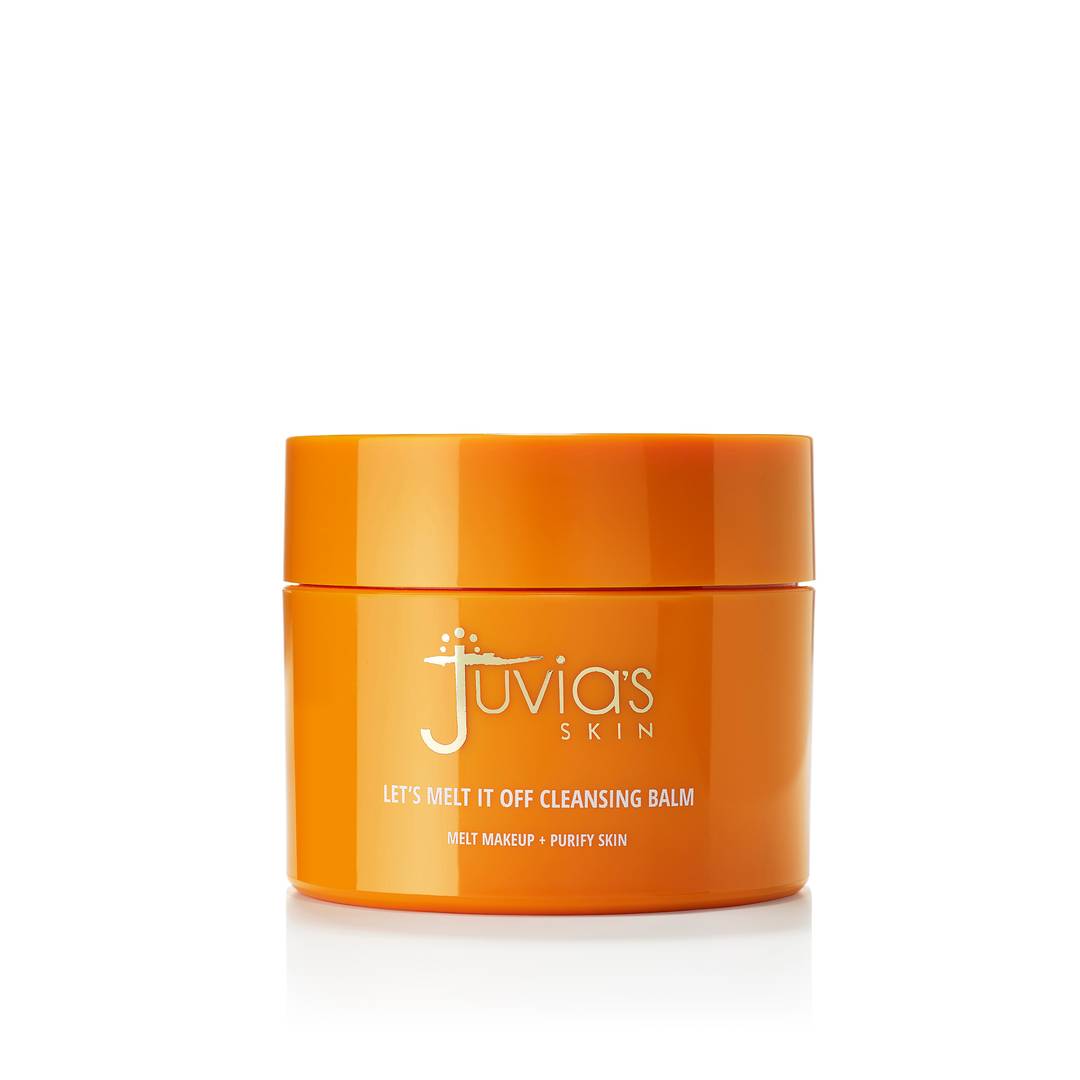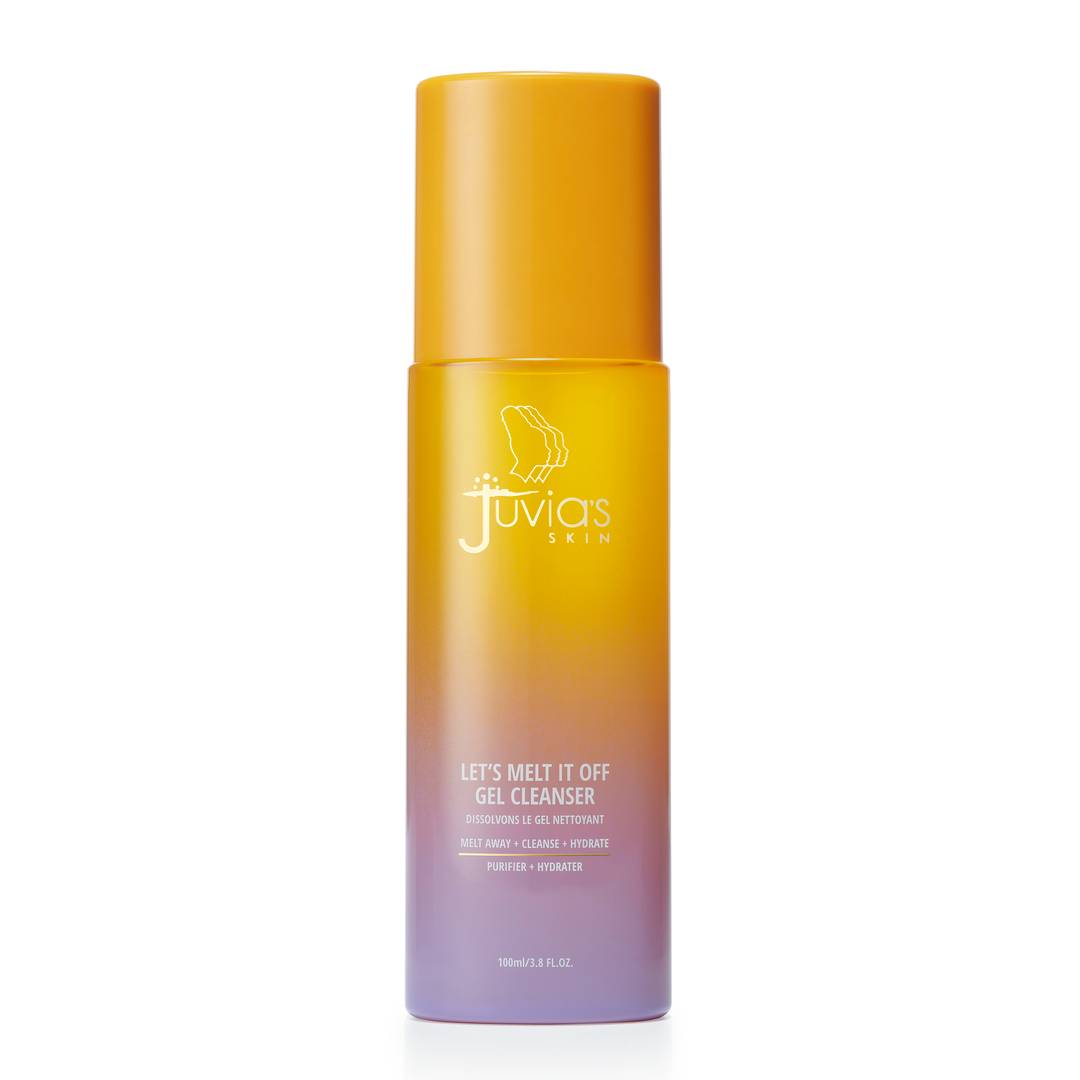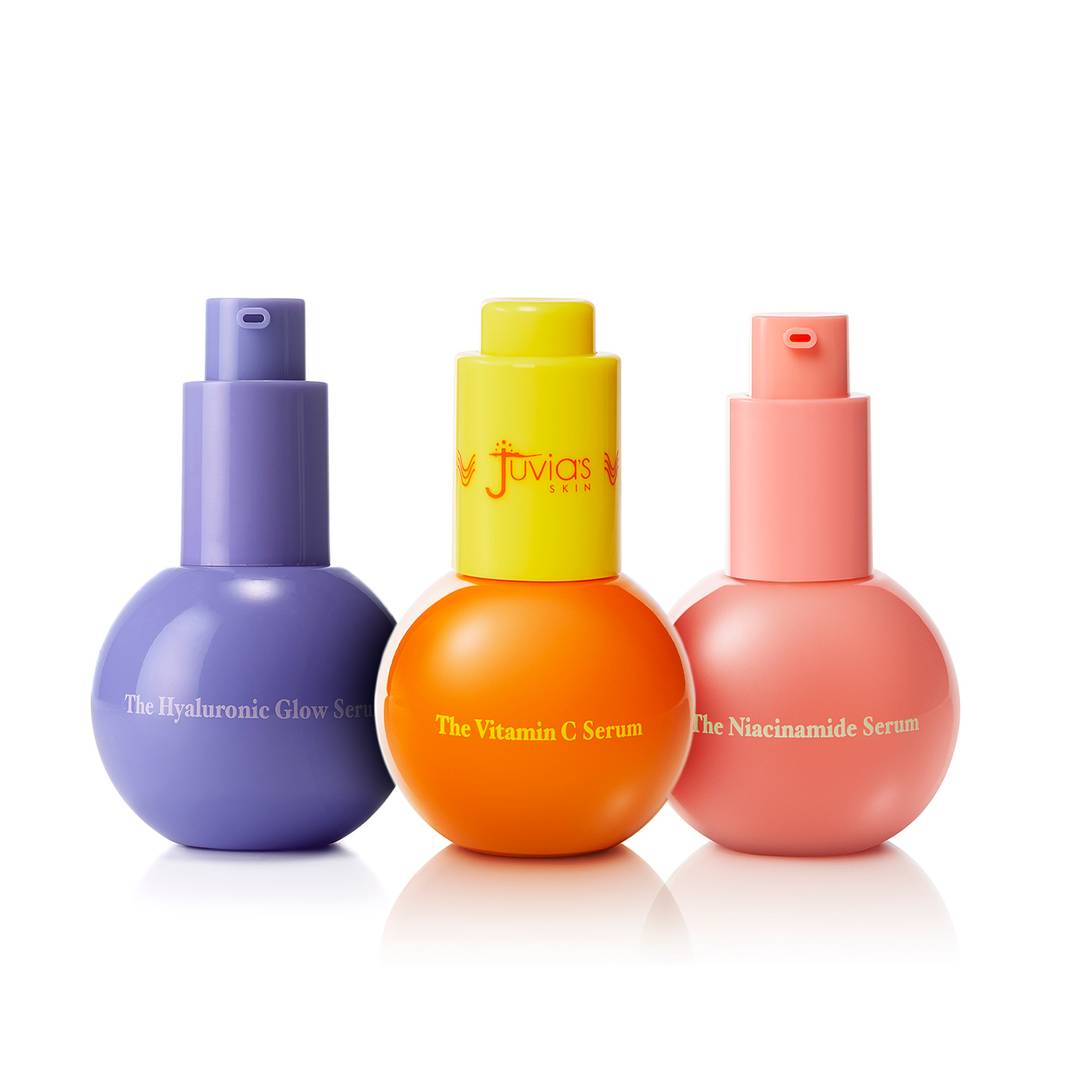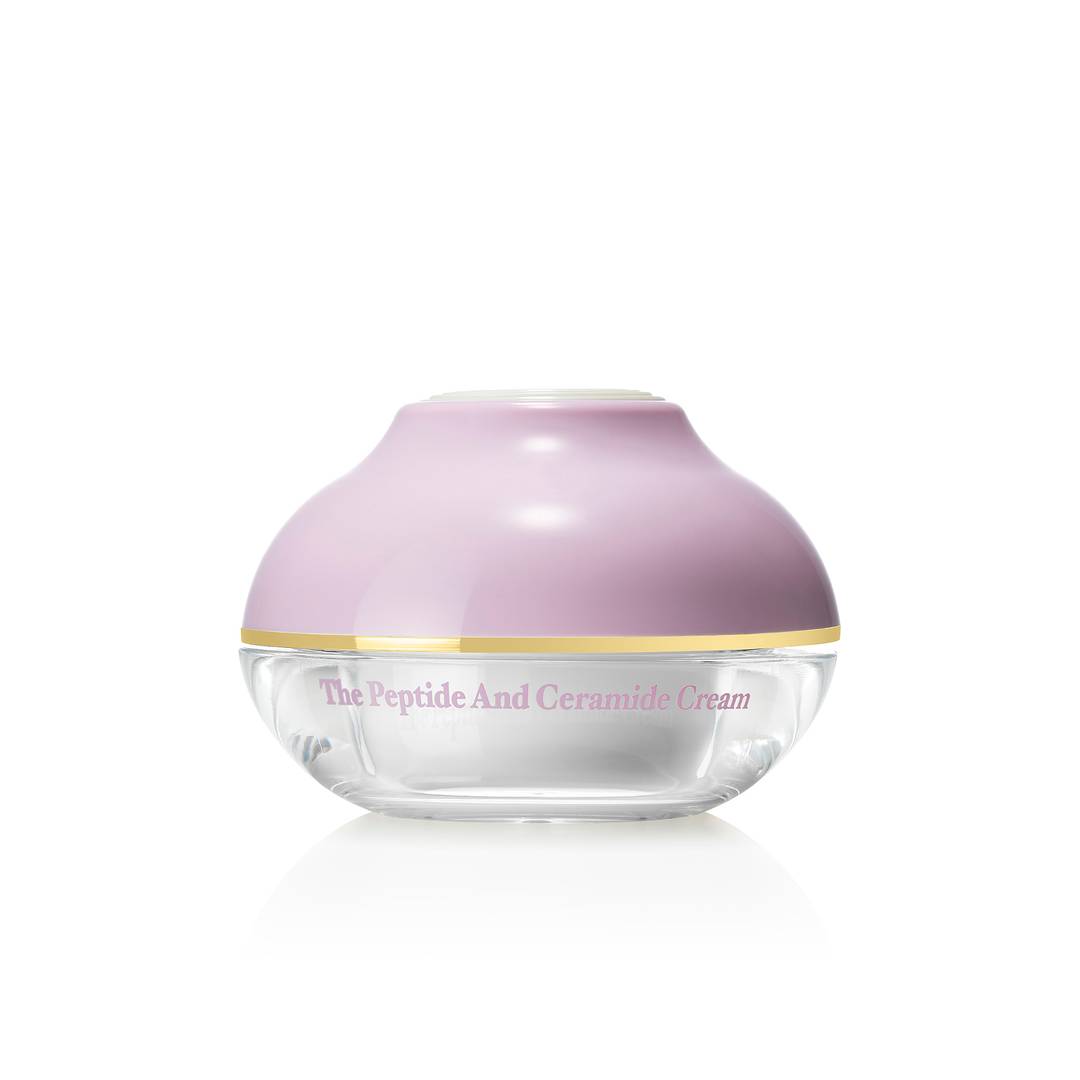 ROUTINE
Step 1:
Let's Melt It Off Cleansing Balm
Step 2:
Let's Melt It Off Gel Cleanser
Step 3:
Any Juvia's Skin Treatment Serum or Peel
Step 4:
The Peptide and Ceramide Cream